With Payback Time coming out today, lots of investing clubs are going to want to discuss the book (already the number one bestseller on amazon.com from presales alone!). Having people to talk to about your ideas, to check your numbers with when you're analyzing a company, to talk to out loud about why you think a company is a good or bad bet can not only ensure you're investing in Rule #1-worthy companies, but also force you to stay vigilant with your math and articulate your reasons for investing. Nothing like peer pressure to force you to get something done. (And I am a master procrastinator, so I know.)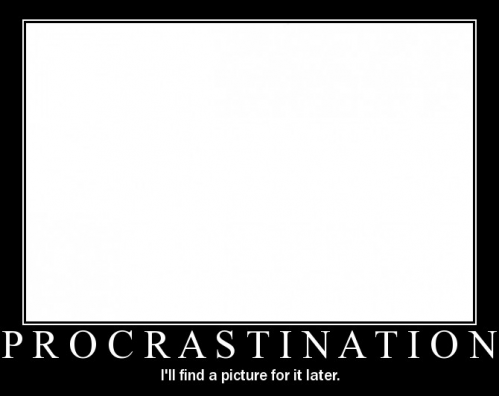 Ha! I couldn't resist.
What do you need at a meeting like that? Food. And themed food is always better than non-themed food, in my opinion. Every day I'm going to post a new theme idea for investing clubs and book clubs to throw fantastic Payback Time meetings.
The first idea: This book is about saving money and then making money with the money you've saved. Continue the theme of the book by saving your money on food. Don't buy expensive ingredients, don't put out the caviar for your investing club, and don't spend time (remember, wealth = time) elaborately cooking. Save by buying inexpensive ingredients and put out yummy classic food that's beautifully presented.
It's a gathering, not a dinner, but you don't have to be limited to finger food. A nice mix of appetizers and easy-to-eat food with a fork works when your guests are settled into the couch.
Mac and cheese. Everyone loves it, and it's cheap cheap cheap and tasty tasty tasty. Buy the old fashioned bad-for-you kind and give everyone a guilty pleasure they don't get enough of.
Spinach Salad with Slumped Mushrooms. Rachael Ray recipe for under $10.
Nachos. Chips and cheese melted in the microwave, salsa for dipping on the side. Done.
Spinach-Artichoke Dip – either make your own or buy from Trader Joe's (if you have one near you). Party classic, and it can also go with the nachos.
Chex Mix. Obviously.
Deviled eggs.
Chocolate French Toast. For dessert.
Brownies from a box. Which are the best kind anyway.
Of course, there are tons more ideas for yummy inexpensive easy party food for a Payback Time party – these are a few to get you started. Now go play!